Donations Update for NRP Projects
Mainstreaming Finding Funding Facilitating Fasttracking Research into ME
Error processing SSI file
A new update for the research projects being performed and planned at the UK Centre of Excellence for ME hub in Norwich Research Park brings the total raised so far for projects there to £192,000.
Rapid progress has been made in developing the future phases of the work to build the UK Centre of Excellence for ME thanks to great supporters who are concentrating on what we can do.
More about this research is available here.
A foundation of biomedical research is now established with 5 PhDs participating in biomedical research into ME and preparations being made for a UK clinical trial of rituximab.
International links have been established to encourage, develop and consolidate collaboration between the major European and international institutes.
Thanks to our supporters this is astonishing progress and links in to the strategy now being set up by the National Institutes of Health in USA.
We invite people to support our initiative and make this a European hub for research into ME which will bring about more understanding of the aetiology of the disease and enable treatments to be developed to meet the urgency of the situation.
Please join our CofEforME support campaign - click here
Ways to help us are shown in the column at the right of our page.
---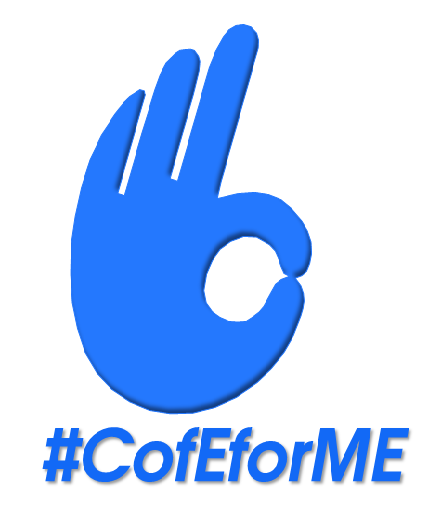 Helping Fund Our Work
Below are ways to help the charity fund the research and the work that is carried out.
---