Invest in ME Research - Facilitating Fasttracking Research into ME
"....... a hundred acorns are sown in silence by an unnoticed breeze."
The charity has been quietly working away these past months looking into new research possibilities and what possibilities there are for moving things forward.
At the same time we have been planning the forthcoming conference week events in London with the biggest biomedical research Colloquium ever as well as the public conference and a new conference to establish a network of young researchers for ME.
Invest in ME Research has decided to continue to fund PhD student Fane Mensah and continue his research at UCL.
Our contract with UCL will allow Fane to complete his PhD studentship over the next eighteen months and so fulfil our commitment to the research that we initiated in 2013 to develop this research.
Fane has been working under the supervision of Professor Jo Cambridge and both have been regulars at the Invest in ME Research Colloquiums and Conferences since we asked Dr Cambridge to become involved in research into ME.
During the last few years Fane has been working closely with the Norwegian Haukeland University team in Bergen and has visited there.
The project will look at B cells and other immune cells's energy requirements in response to different stimuli (in conjunction with metabolomics studies with Christopher Armstrong - both of whom met for the first time at the Invest in ME Research #BRMEC6 Colloquium in 2016).

---
Ways to help us are shown in the column at the top right of this page.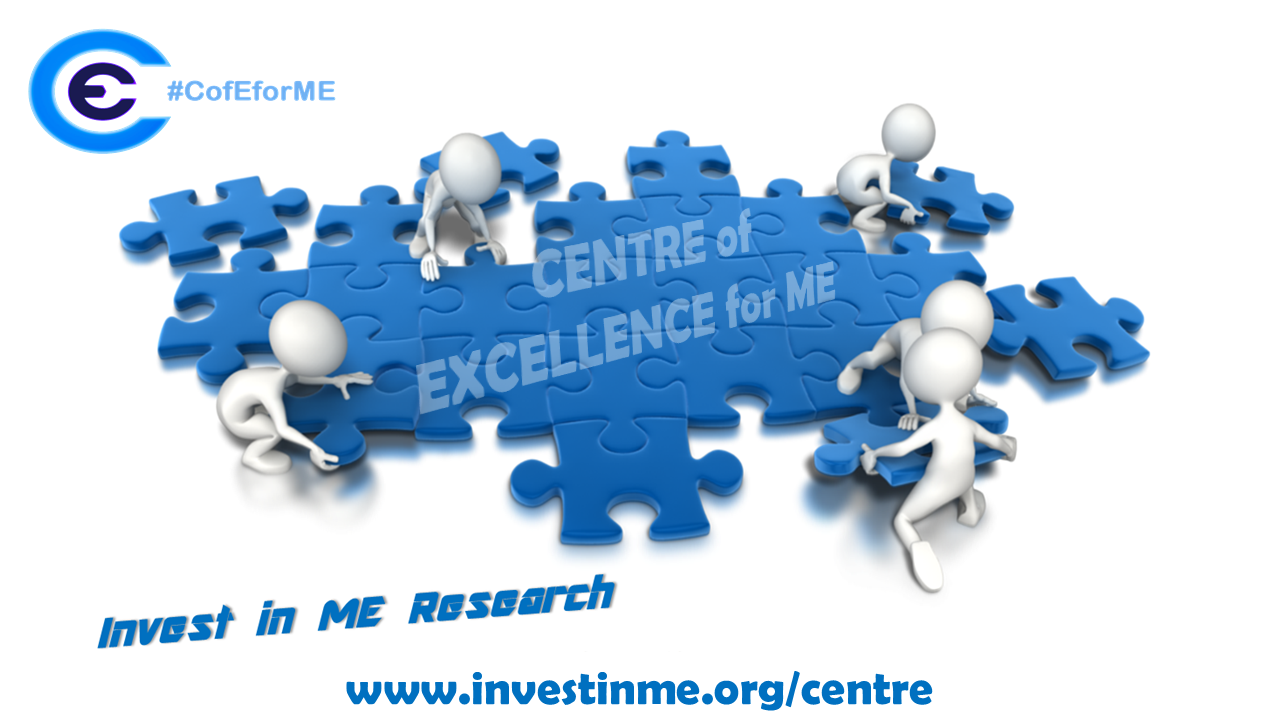 We welcome support to continue to develop high-quality biomedical research into ME. The more support we get the quicker will be the route for understanding and treating this disease properly.
---
See also